Location: London – 2008. Singapore – 2009

Completion: March 2008

[C]space DRL10 Pavilion is an advanced technology concrete structure that was first erected in Bedford Square, London to celebrate the tenth anniversary of the Architectural Associations Design Research Lab.

The project was designed and developed in collaboration with Alvin Huang, AKT and members of the AADRL.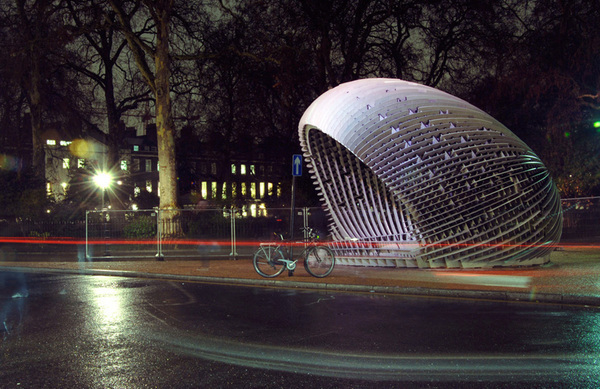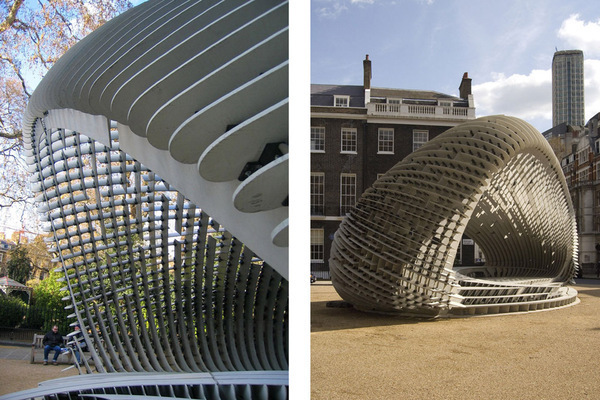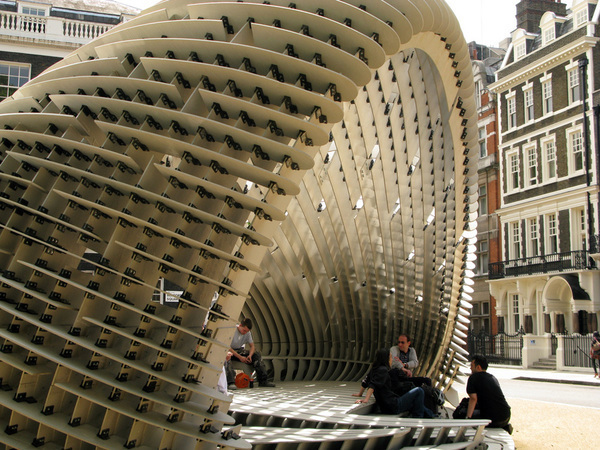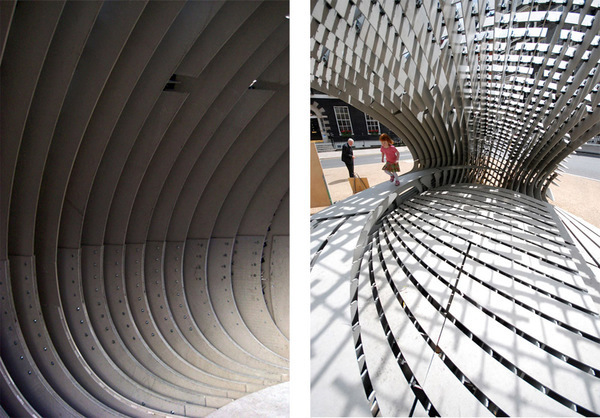 Source: https://www.behance.net/gallery/142926/Cspace-DRL10-Pavilion by https://www.behance.net/nexarch is licensed under cc by-nc-nd (https://creativecommons.org/licenses/by-nc-nd/4.0/deed.en_US)